Paroles aux jeunes chercheurs 2018: groupes et géométrie
Rencontre organisée par le GdR Platon et l'Institut Camille Jordan

Université Claude Bernard Lyon 1


Lundi 19 -- mercredi 21 novembre 2018



Exposés
Simon André (Université Rennes 1)

Bianca Barucchieri (Université de Bordeaux)
Caterina Campagnolo (Karlsruhe Institute of Technology)
Aziz Diop (Université Cheikh Anta Diop de Dakar)
Matthieu Dussaule (Université de Nantes)
Elia Fioravanti (University of Oxford)
Jialun Li (Université de Bordeaux)
Ruoyu Li (Université Grenoble Alpes)
Anne Lonjou (Universität Basel)
Gabriel Pallier (Université Paris Sud Orsay)
Irene Pasquinelli (Institut de Mathématiques de Jussieu)
Clément Toromanoff (Université de Lille 1)
Ignacio Vergara (Institute of Mathematics Polish Academy of Sciences)
Talks will be given in French or English according to the speaker's choice.
Programme
Lundi 19 novembre
13h30-14h: Accueil
14h-14h50: Anne Lonjou: "Cremona group and Voronoi tesselation"
15h-15h50: Aziz Diop: "Auto-intersection et comptage de géodésiques fermées"
Pause
16h20-17h10: Irene Pasquinelli: "Deligne-Mostow lattices and cone metrics on the sphere"


Mardi 20 novembre
9h40-10h30: Gabriel Pallier: "Sublinear-conformal dimension"
Pause
11h-11h50: Bianca Barucchieri: "Variétés affines Hermite-Lorentz"
12h-12h50: Caterina Campagnolo: "Broken Morse trajectories on aspherical manifolds"
Repas
14h20-15h10: Ignacio Vergara: "Multiplicateurs radiaux et moyennabilité faible"
15h20-16h10: Matthieu Dussaule: "The Martin boundary of a geometrically finite Kleinian group"
Pause
16h40-17h30: Jialun Li: "Décroissance des coefficients de Fourier des mesures stationnaires sur le cercle"


Mercredi 21 novembre
9h40-10h30: Simon André: "Hyperbolicity is preserved by elementary equivalence"
Pause
11h-11h50: Ruoyu Li: "Relative hyperbolicity of suspensions of free products"
12h-12h50: Elia Fioravanti: "Cross ratios, cube complexes and length spectra"
Repas
14h20-15h10: Clément Toromanoff: "Compactifications de quasi-Specker de groupes localement compacts"


Inscriptions: écrire à platon.pjc2018(at)gmail.com en indiquant votre statut, affiliation, date du début de la thèse et nom de l'encadrant pour les doctorants. Date limite d'inscription: 15 octobre 2018.

Financement: si vous souhaitez faire une demande de financement, merci de nous contacter au plus vite en indiquant une estimation du montant. Date limite: 30 septembre 2018.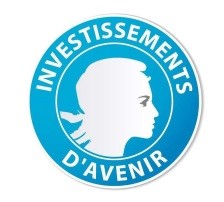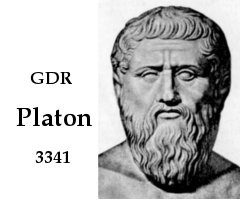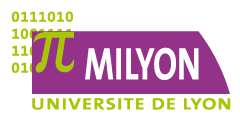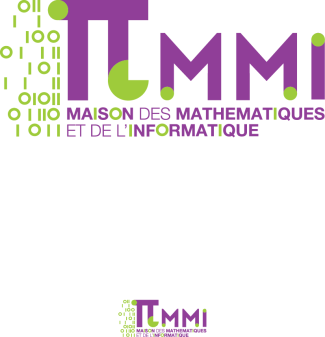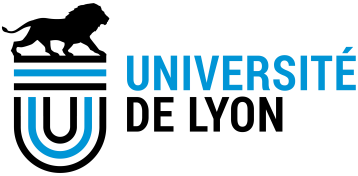 Comité d'organisation: Yves Cornulier, François Dahmani, Adrien Le Boudec, Barbara Schapira.